After a few years of poor service, incredibly terrible customer service, being hung up on, being billed incorrectly, being outright lied to, and generally not even living up to low expectations we have officially dumped Sprint as our mobile carrier. We didn't call and yell, we didn't write a scathing letter, we didn't do anything rash and instead got the ultimate revenge: we left. Sprint will no longer get my money.
And who will, you ask? Well thanks for asking. Mo and I are now AT&T customers. Because you have to be to use one of these: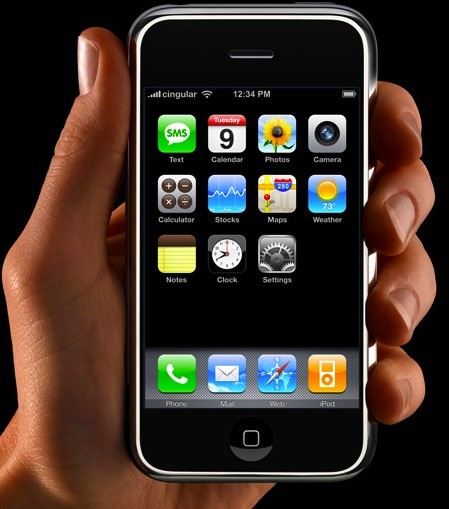 So, yeah, we're going to be those people. Deal with it.
- Corey and Monique